Shopping Cart
Your Cart is Empty
There was an error with PayPal
Click here to try again
Thank you for your business!
You should be receiving an order confirmation from Paypal shortly.
Exit Shopping Cart
1512 Technology Drive Ste 101, Chesapeake, VA 23320
Wisdom & Authority Title Solutions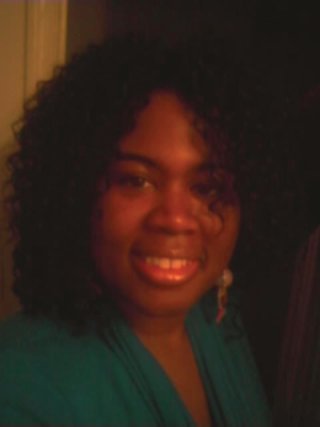 This is the final quarter for IFTA filing this year and as a reminder the quarter ends on December  31.  Now is the time to get caught up from delinquent quarters and to stay on track with your record-keeping for this quarter as well.  In this posting, I will mention some things that you should adhere to; which will make your record keeping easier as well as  the consequences of not filing your fuel taxes or filing them on time.
WHAT TYPE OF RECORDS TO KEEP WHEN PREPARING FOR YOUR IFTA FILING:
Fuel receipts
Mileage Logs 
Fuel Permits (if applicable)
Permanent jurisdiction changes (states/provinces that are frequently traveled)



WHAT HAPPENS IF YOU FAIL TO FILE IFTA TAXES OR DO SO ON TIME:
A late fee will be accessed
Interest will be accessed (will accrue until filing is submitted)
IFTA and IRP accounts will be suspended
A consequence of IFTA and IRP accounts being suspended means that operations in your trucking will be halted 
Filing IFTA taxes and doing so on time is serious business.  Wisdom & Authority Titling Solutions is available to help you with your IFTA filing needs.  Whether you are delinquent, current or just need help getting your documents in order; help is here to keep you on track and comply with IFTA filing regulations.  Even if you are new to IFTA or you think that you might be lacking pertinent information in your record keeping; you owe it to yourself to get help now.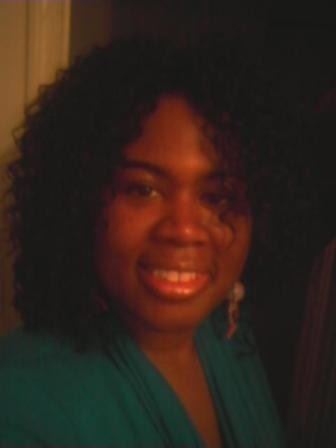 Yes, it is that time again!  IFTA filing third quarter will be up in another month and a few days.  Now is the time to start making preparation for your filing; as to avoid delays.  Even though the third quarter is almost up, I feel the urgency to speak to those who are experiencing IFTA challenges from quarters 1 and 2 of 2011 or prior years.  If you have situations that you aren't sure how to work out or how to correct; help is available.  The longer you wait to seek assistance; the greater the penalty and interest you will have to pay.
Please know that when you fail to file your IFTA, you are subjecting yourself and or your trucking/freight establishment to suspensions.  The suspension isn't only applicable to your base state but also to other states that you wish to travel through.  Another point of advice to know is that if your IFTA is suspended; your IRP is affected as well; the two go hand in hand.  If you are behind in your IFTA or stuck in a hard place; start getting the following in order:
Fuel Receipts
Mileage Logs
Routes (logical point to point destinations)
Dates of travel
As I mention in a prior fuel tax reporting post, don't assume that your leasing company (if you are using someone else's authority), will automatically take care of your IFTA filing for you.  Some companies will take care of the IFTA for you; while some companies will not.
Wisdom & Authority Titling Solutions is available to take on your entire IFTA fuel tax filing needs.  If you want to be sure that your company is in compliance with fuel tax regulations and filing; don't waste time deciding what to do.  Professional assistance is here to help you. Focus on your loads; while Wisdom & Authority Titling Solutions focus on your fuel tax filing compliances.  Don't let time run out!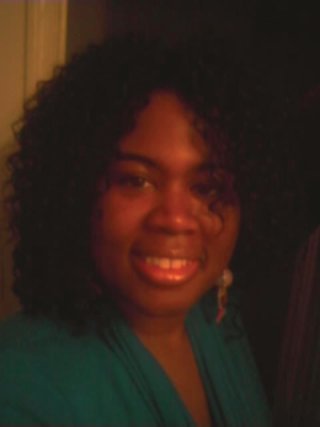 Truckers, and trucking companies; the deadline to file your 2011 IFTA for second quarter is almost here.  Filing late will put you and or your company in the loophole of penalties and late fees.   Many truckers are feeling the pinch at the pump and are trying to take strategic routes (if possible) with the hope of saving fuel; and as a result the focus on IFTA filing can be ignored or delayed.  As a trucker it is wise to plan for the best routes possible; however giving attention to IFTA compliance is strongly advised.  Here are a few tips to make your IFTA filing process flow more smoothly:
Keep a consistent and accurate log of "point-to point" locations and mileage
Keep fuel expense receipts
Keep fuel expense reports (if leasing company is paying for fuel) if applicable
Keep record of "no operations" if applicable
Make sure that all operations have the dates, and jurisdictions in which operations took place
You owe it to yourself to stay in compliance with IFTA.  Proper logging of your operations while on the road will help with the filing process.  Also avoid assumptions when it comes to whether or not your leasing company will take care of the IFTA filing for you.  
If you find yourself in an IFTA filing bind, your leasing company won't take care of your IFTA for you or you simply don't want to be bothered by IFTA filing;Wisdom & Authority Titling Solutions will take care of the entire process for you.
Share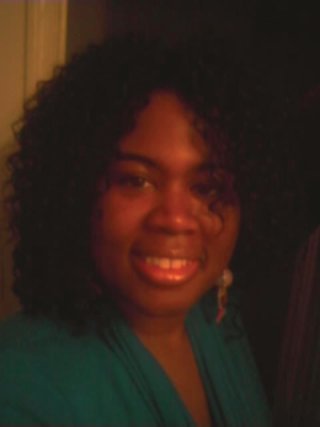 For you truckers who have Virginia as your base state, I'm sure you are aware of the chaos of filing your IFTA taxes in the month of March.  For those who got through without any problems-KUDOS!!  For those who didn't, fret not there's still hope. 
Being a trucker is a very challenging and demanding job.  You have to meet the demands physically and meet load-dropping timeframes.  And if that isn't enough, you must also adhere to strict record-keeping points per DOT, Motor Carrier and other government agencies who are affected by fuel tax issues.  You may be saying that you don't need to track or log your IFTA miles, fuel purchases, etc. because your leasing company will do it for you-right?  Sorry, but the answer is no.  I've seen honest truckers who either assumed their leasing companies were taking care of the entire IFTA process for them, including fuel tax record keeping; only to find themselves getting the run around from their leasing agency or the leasing agency doesn't submit their IFTA at all.
Fuel Tax Computation Filing is serious business and it is mandated by the federal government. Wisdom & Authority Titling Solutions offers practical and professional solutions to meet your Fuel Tax Filing dilemma.  Whether you need help keeping your records, files and receipts in order, or have another IFTA issue-NO PROBLEM.  Even if you are 1, 2, 3 or 4 quarters or even a few years behind, by not having filed your Fuel Taxes-NO PROBLEM.  It's not too late for you. 
/