Shopping Cart
Your Cart is Empty
There was an error with PayPal
Click here to try again
Thank you for your business!
You should be receiving an order confirmation from Paypal shortly.
Exit Shopping Cart
1512 Technology Drive Ste 101, Chesapeake, VA 23320
Wisdom & Authority Title Solutions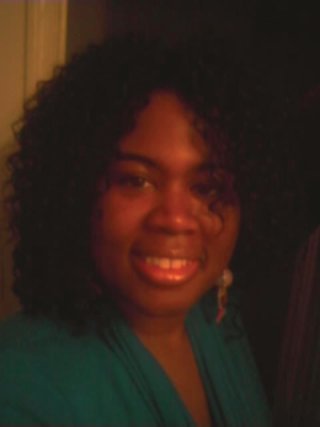 Spring is here and it's also a wonderful time to dispose of unwanted vehicles.  Vehicles that are parked in your driveway--YES YOUR DRIVEWAY... without plates, or valid plates/decals tires, flat tires, etc. are all red flags for citations by your local city and or law enforcement officials. Vehicles in the above conditions are eye sores to your neighbors and even your city officials because property value in your neighborhood  is affected when abandoned vehicles and a fleet of abandoned vehicles flourish.
Officials are making their rounds to spot vehicles in neighborhoods that appear to be abandoned, and if you don't want to be nagged by the constant questions of: WHAT ARE YOU GOING TO DO WITH YOUR VEHICLE? or ARE YOU GOING TO SELL YOUR VEHICLE? then you must either get the proper decals/plates, tires/tire inflations and or the title if you plan on selling the vehicle.  For those of you who love your fixer upper projects, you also must be in compliance.  If you are trying to buy yourself some time, get Wisdom & Authority Titling Solutions in on your titling situation.  If you do want to sell/dispose of your vehicle or want to keep your vehicle for a fixer upper project, but don't have a title; get help today before your "citation warnings" run out!!
/