Shopping Cart
Your Cart is Empty
There was an error with PayPal
Click here to try again
Thank you for your business!
You should be receiving an order confirmation from Paypal shortly.
Exit Shopping Cart
1512 Technology Drive Ste 101, Chesapeake, VA 23320
Wisdom & Authority Title Solutions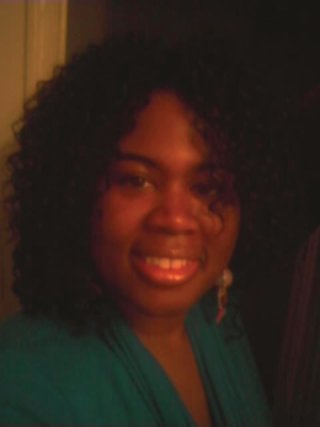 If you are new to trucking, you will often hear the term IRP; short for
International Registration Plan
.  This registration is a formality plan between the states of the U.S., the District of Columbia and Canadian provinces.  This plan allows the motor carrier to travel in the jurisdiction using only one type of motor carrier registration and plate; because it wouldn't be practical to require the motor carrier to use a different plate for each jurisdiction that they wanted to travel through.  Under IRP, each jurisdiction have an established "apportioned" charge or fee that goes to them, for allowing the motor carrier to travel in their locality.  For example, if Virginia is your base state (meaning your business is established in Virginia, your fleet and the mileage associated with it is reported and established under Virginia as well).  In this case, the base state would retain their "apportioned fee", and will also distribute the required fees to the jurisdictions that the motor carrier has traveled through as well. 
Key Points Regarding IRP:
Can be used if you are traveling in two or more jurisdictions
Each jurisdiction that you plan to travel to must be listed on your cab card (a cab card is a registration card) given to truckers or motor carriers.
If you travel only a few miles across state lines; during a one time deal; you will be able to obtain a trip permit; rather than acutally adding that state or jurisdiction to your IRP.
You can add or delete jurisdictions at any time
You can add or delete vehicles or vehicles within fleets at any time
IRP registrations are only for a year, no quarterly registrations can be done
To gain more insight about IRP or to ensure that your truck, trucking company and or fleet is registered properly; contact your vehicle titling and registration expert at Wisdom & Authority Titling Solutions.  Get an answer to your IRP and any motor carrier situation today.  Your entire need will be taken care of from start to finish.  Don't be in the dark about IRP; focus on dropping your loads; while Wisdom & Authority Titling Solutions will keep your registration in compliance.
/