Shopping Cart
Your Cart is Empty
There was an error with PayPal
Click here to try again
Thank you for your business!
You should be receiving an order confirmation from Paypal shortly.
Exit Shopping Cart
1512 Technology Drive Ste 101, Chesapeake, VA 23320
Wisdom & Authority Title Solutions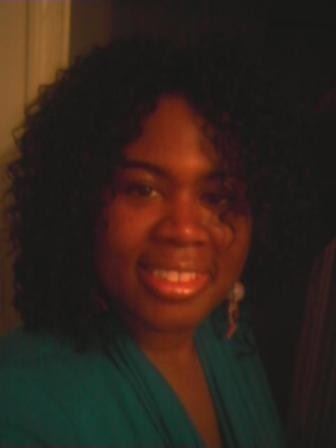 Some auto dealers and auto auctions are using the economy as a scape-goat to display sloppy and or negligent practices when it comes to providing their customers with auto titles and or title-work.  True, many auto dealers and some auto auctions are feeling the economic pinch; but is that really an excuse to suddenly vanish and close up shop without supplying customers what is due them- A VEHICLE TITLE; after a vehicle purchase has been made.  
Car purchasers beware: provided that you paid for the vehicle in full and there's no lien or lease involved; you are required to receive a title for your vehicle.  Out of fairness, dealers/auctions have 30 days in the state of Virginia to obtain   a title for the new purchaser of a vehicle (from their business).  There are times that a dealer/auction may exceed the 30 day limit; which in some ways are feasible; however if a dealer/auction is consecutively behind in supplying its customers with titles or titling and registering the vehicle for the customer; then red flags are raised.  The following are tips to apply; so that you can avoid   the "title-less gridlock":
Check with your local BBB chapter on any possible complaints/stats on the dealer/auction of interest
Check the status of a dealer/auction with the motor vehicle dealer board
Be cautious of overzealous sales people (who constantly use time as a factor in making your choice to buy)
Observe the productivity of the staff and offices (if chaos and an unorganized environment is present--WATCH OUT)
Before signing any documents; ask the title clerk or person presenting you with your documents is there a title on hand to give you-(THAT DAY), once the transaction is complete.  Note: this is only if you have paid for the vehicle in full (no liens or lease).  If there is no title on hand to be given you; then at least you will know that there is a possibility that you may run into a titling delay.
If you find yourself in a titling situation regarding a dealer/auction that has went out of business or are giving you excuses as to why you aren't being provided with a title;
Wisdom & Authority Titling Solutions
is available to provide you with the help you need today.
/