Shopping Cart
Your Cart is Empty
There was an error with PayPal
Click here to try again
Thank you for your business!
You should be receiving an order confirmation from Paypal shortly.
Exit Shopping Cart
1512 Technology Drive Ste 101, Chesapeake, VA 23320
Wisdom & Authority Title Solutions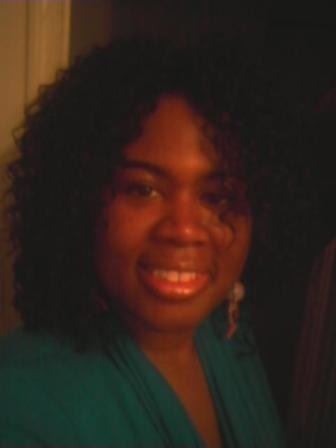 This segment provides insight to motor carriers regarding the different types of permits that they have at their disposal (if applicable).  The permits covered in this segment have restrictions with them and provide the motor carriers with a sort of cushion in regards to traveling, jurisdiction, weight and size conditions.  The three permits that will be covered in this segment are: IRP/IFTA trip permits, overload permits, and hauling permits.
IRP/IFTA TRIP PERMITS:
IRP and or IFTA trip permits are available to motor carriers who normally don't operate under IRP plates and IFTA licensing.  The purpose of the IRP and IFTA permit is to allow the motor carrier to travel to any jurisdiction, without having IRP plates and or an IFTA sticker.  IRP/IFTA trip permits aren't intended for long-term use and have a validation for only 10 days.  Accordingly, motor carriers who already have IRP plates and IFTA licensing can take advantage of IRP/IFTA trip permits as well.  In this case, motor carriers who don't have particular jurisdictions on their IRP plan and cab card can obtain a trip permit; which will allow them to travel to their desired jurisdiction; again this isn't for long-term use and the permit is only good for 10 days.
OVERLOAD PERMITS:
Overload permits are available to help motor carriers stay in compliance of the federal mandated weight for commercial/heavy vehicles of 80,000 lbs (GVW)-gross vehicle weight.  A cushion mark of 1-5 percent is allowed (using an overload permit) to exceed the gross weight limit of 80,000 lbs.  Motor carriers who don't want the hassle of not worrying about weight compliances, may find it in their best interest to obtain an overload permit.  Many motor carriers choose to take their overload limit to 5%, which provides the most coverage.  In the event you choose to operate pass past the 80,000 lbs limit, you don't have an overload permit and or you aren't within the weight limits of the overload permit; you will be cited for not being in compliance with weight limitations and the fines associated with this are costly.
HAULING PERMITS:
Motor carriers are eligible for hauling permits for their vehicles; if the vehicle exceeds the weight/size limit, even if the dimensions of the vehicle are reduced to the smallest size feasible.  In essence, the vehicle still must be overweighted or overdimensional.  A restriction for hauling permits, means that a motor carrier can't use hauling multiple loads as a measure for obtaining a hauling permit.  Essentially hauling permits also depict the travel limit, safety requirements and routes that the motor carrier must comply with.
If you are a motor carrier and would like more information about these permit options, Wisdom & Authority Titling Solutions is available to provide you with meaningful solutions; so that you can stay in compliance with weight and travel restrictions.
/