Shopping Cart
Your Cart is Empty
There was an error with PayPal
Click here to try again
Thank you for your business!
You should be receiving an order confirmation from Paypal shortly.
Exit Shopping Cart
1512 Technology Drive Ste 101, Chesapeake, VA 23320
Wisdom & Authority Title Solutions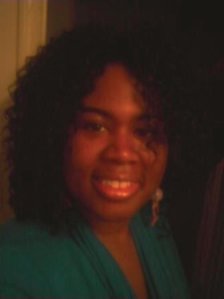 A bill of sale, in the "vehicle purchasing arena" is a document that acts as the receipt of purchase for a vehicle.  The purpose of a bill of sale is show that a vehicle purchase transaction took place between a seller and a buyer.  The bill of sale should be given in addition to the title of the vehicle.  The following two areas below entails what a bill of sale should include and what a bill of sale isn't:
What to Include on a Bill of Sale:
The make of the vehicle
The model of the vehicle
The year of the vehicle
The VIN (Vehicle Identification Number) of the vehicle
The date of the transaction
The terms of payment (cash, check, charge, etc.)
The amount of the sale
The printed name and signature of the seller
The printed name and signature of the buyer



What a Bill of Sale Is Not:

Not a Title
Transferable from one person to another (title skipping issues)
A vehicle registration
Proof of legal ownership of a vehicle
If you are in bought a vehicle and were entitled to receive a title, but received a bill of sale only;
Wisdom & Authority Titling Solutions
 is available to assist you with the necessary compliance to obtain your vehicle title.  If you are an individual who sold a vehicle and only provided a bill of sale because you didn't have a title,
Wisdom & Authority Titling Solutions
is able to assist you with obtaining the title that you need as well.
/