Shopping Cart
Your Cart is Empty
There was an error with PayPal
Click here to try again
Thank you for your business!
You should be receiving an order confirmation from Paypal shortly.
Exit Shopping Cart
1512 Technology Drive Ste 101, Chesapeake, VA 23320
Wisdom & Authority Title Solutions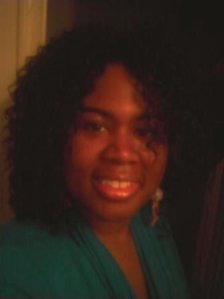 It's a new year and it's also time to gather your documents for your IFTA filing from 4th quarter (ended Dec. 31, 2011).  In this brief posting of IFTA filing, you will come to a reminder of what you will need to make your last minute preparation for filing and what causes truckers and trucking companies to run into delays and problems with IFTA filing.
What Do You Need in order to Prepare for IFTA filing?
Accurate mileage log
Fuel Receipts/Fuel Report log
A detailed "break-down" of monthly travel, mileage and fuel expenses (THIS IS FOR YOUR BENEFIT ONLY).  Note: it may be easier to tally"activity" month by month, rather than trying to tally up every single detail by the end of the quarter.
Potential Problems and Delays Regarding IFTA filing?
Using multiple mileage log books (  A BIG NO, NO!)  
Inaccurate mileage reporting
Missing or lack of fuel receipts
Overall disorganization
Filing fuel taxes at the last minute and past the deadline
Wisdom & Authority Titling Solutions wants to make your IFTA filing transaction flow as smooth as possible.  If you need fuel tax filing help for previous quarters or even for 4th quarter 2011, help is available to you today.  Don't forget the last day to file for 4th quarter is January 31, 2012.  

0

/