Shopping Cart
Your Cart is Empty
There was an error with PayPal
Click here to try again
Thank you for your business!
You should be receiving an order confirmation from Paypal shortly.
Exit Shopping Cart
1512 Technology Drive Ste 101, Chesapeake, VA 23320
Wisdom & Authority Title Solutions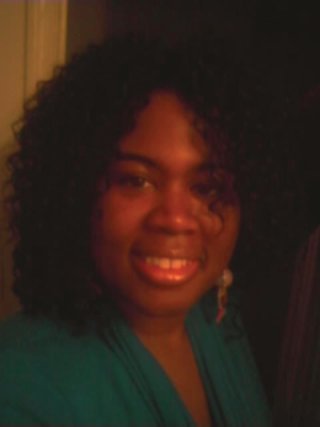 Companies who are in the transport industry, owe it to themselves to stay in compliance with safety regulations under the Department of Transportation.  What I'm about to mention in this post, is nothing new to many of you, who are in the transport industry; however it bears repeating because violating DOT's safety requirements will render serious consequences.  The transportation industry is very fast paced and the focal point of transport companies is to ensure that passengers or goods are transported to the desired locations within a timely fashion.  While it is important to satisfy the transport time of goods and passengers, it is extremely important to take safety requirements mandated by DOT very seriously.  In this post, the two points of focus will be on safety requirements that are enforced by DOT and the consequences for not complying with such safety requirements.
Safety Requirements:
Routine Vehicle Maintenance Performance and Inspections
Alcohol and Drug Programs
Truckers-Drive Time Allotment (Work and Rest Balance)
Log Books (Routes, Mileage, etc.)
Employment Application Files (for employees)
Background Check Files (for employees)
Proper Operating Authority on File
Insurance/Surety Bond Requirements on File
Note: Please be advised that this is a compiled list and other areas of safety are expanded beyond the above list.

Consequences for not Complying with Safety Requirements:

Operating Authority Suspension/Revocations
Cease of establishment operations
Hefty fines and penalties
Suspension/Revocation of Commercial Driver License
Possible lawsuits

Note: Please be advised that this is a compiled list and other areas of consequences are expanded beyond the above list



If your company needs assistance maintaining safety files, or need help with operating authority, please contact

Wisdom & Authority Titling Solutions

 for help today.  Getting the assistance that you need as well as being in the know will keep you proactive and avoid potential mishaps or acts of negligence that could have been avoided.







Source: U. S. Department of Transportation

0

/