Shopping Cart
Your Cart is Empty
There was an error with PayPal
Click here to try again
Thank you for your business!
You should be receiving an order confirmation from Paypal shortly.
Exit Shopping Cart
1512 Technology Drive Ste 101, Chesapeake, VA 23320
Wisdom & Authority Title Solutions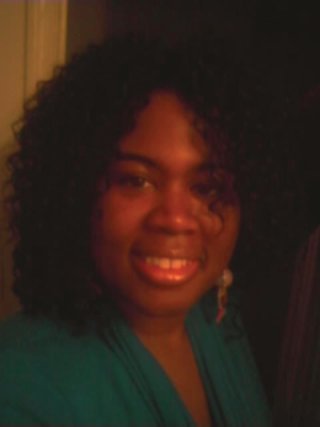 If you are about to sell a vehicle or bought a vehicle and you still have the title; this post is especially for you.  Buyers and sellers who are in possession of titles; you owe it to yourself to save time, money and avoid potential frustration from the DMV.  When it comes to signing a title over to someone else, or transferring the title into your name, little mistakes or omissions can delay or cease your transaction at the DMV.  How can Wisdom & Authority Titling Solutions help you out?  Free titling assistance is being offered to individuals who are selling a vehicle (have the title) or just purchased a vehicle (have the title).  There is no strings attached or any charge whatsoever.  This is what Wisdom & Authority Titling Solutions will do for you:
Examine Vehicle Title and Supporting Documentation:
1. Review Title and Supporting Documentation for possible errors and or omissions
2.  Advise you on what to do (should errors or omissions be found)
3. All types of vehicles are accepted (passenger vehicles, motorcycles, trailers, RVs) NO BOATS!
Items that Won't be Checked (Pertaining to databases):
1. VIN checks
2. Stolen Vehicles
3. Electronic Liens
I'm strictly reviewing the title and supporting documentation only, so I won't be doing any of the above database checks as a part of this free service.
Again, there is no catch or hidden fees.  I am presenting this complimentary offer because I am passionate about vehicle titling and I see and hear from many people who find themselves in unfortunate titling situations.  Even if you think, you may have everything correct on your title; it wouldn't hurt you to have me to review your title and supporting documentation for you.  Free assistance for this offer is available until March 20, 2012.  Getting the assistance that you need can save you from a DMV nightmare.  Wisdom & Authority Titling Solutions is here to help you today.
/