Shopping Cart
Your Cart is Empty
There was an error with PayPal
Click here to try again
Thank you for your business!
You should be receiving an order confirmation from Paypal shortly.
Exit Shopping Cart
1512 Technology Drive Ste 101, Chesapeake, VA 23320
Wisdom & Authority Title Solutions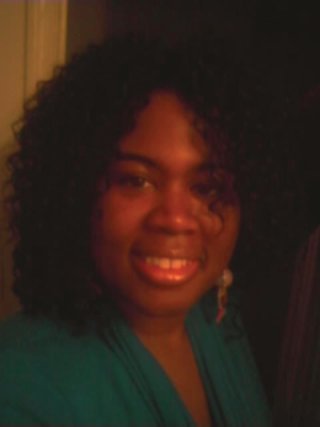 The time to prepare and organize for your IFTA filing 2012 for first quarter is now.  For those who are aware of the importance of IFTA compliance; you know that this is serious business.  The following pointers are reminders to help you through your IFTA situation:
IFTA Filing Preparation Records:
-Log Books
-Fuel Receipts/Fuel Records
What Happens If IFTA Taxes Aren't Filed on Time or At All:
-Late fees and penalties are accrued
-Suspension of IFTA Account
-Will be prohibited from obtaining an IFTA license (even a renewal)
-Will affect your IRP status
Issues that Can Trigger an Audit:
-The usage of multiple log books at one time
-Unrealistic miles from "point A-point B"
-Fuel Receipts/records in jurisdictions but don't have the jurisdictions listed as (miles traveled through)
-Little or no record of fuel receipts
Another area in regards to IFTA filing is the failure to file on time; will have serious financial consequences on the operations of your motor carrier establishment.  For example, due to the length of delinquency, the late fee plus interest can be hefty.  Accordingly, if you take a risk and choose to operate your vehicle without having your IFTA license (due to a suspended account from filing delinquencies) you are taking a big chance of facing citations, audit issues, and or getting shut down by DOT.  In essence your motor carrier livelihood is affected due to the consequences of operating without your IFTA credentials.
Wisdom & Authority Titling Solutions is here to assist you with your IFTA filing needs.  Help is still available to those who are trying to file from 4th quarter 2011 and other past quarters as well.  The longer you wait to file, the more you will have to pay in interest.  If your IFTA matter is overwhelming, I have a solution for you today!  Don't forget, the end of 1st Quarter 2012 ends on March 31!
/