Shopping Cart
Your Cart is Empty
There was an error with PayPal
Click here to try again
Thank you for your business!
You should be receiving an order confirmation from Paypal shortly.
Exit Shopping Cart
1512 Technology Drive Ste 101, Chesapeake, VA 23320
Wisdom & Authority Title Solutions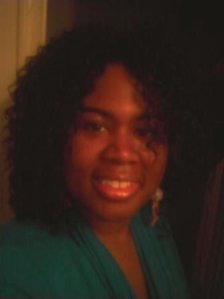 The second quarter of IFTA filing 2012 is quickly approaching.  This post will inform you on what you need to file, and the importance of filing your IFTA taxes.  If you are new to trucking or just started a trucking company, I hope that you will find some very meaningful tips in this post.  I know that you may be feeling a little anxiety if you are new to IFTA filing, but my goal and dedication to you, is to make the process as easy as possible.  The foundation to IFTA filing is ORGANIZATION.  The following entails what you should have in preparing for your IFTA filing:
WHAT IS NEEDED:
Mileage log 
Fuel Receipts
Any IFTA correspondences pertaining to your account (if applicable)

CONSEQUENCES OF NOT FILING ON TIME OR AT ALL:

IFTA filing (late fee) plus interest (if applicable)
Possible suspension of IFTA license
Possibility of having IRP/Apportioned Plate account affected
Citation from DOT if caught operating on a delinquent and or suspending IFTA license
Threat of having your entire transport operation shut down
If you are experiencing a situation regarding your IFTA filing, or you don't know what to do;
Wisdom & Authority Titling Solutions
is available to assist you with your filing.  Don't let questions, concerns or doubt stop you from filing on time or getting the help you need.  I want to help you stay in compliance with Motor Carrier and DOT regulations.
/