Shopping Cart
Your Cart is Empty
There was an error with PayPal
Click here to try again
Thank you for your business!
You should be receiving an order confirmation from Paypal shortly.
Exit Shopping Cart
1512 Technology Drive Ste 101, Chesapeake, VA 23320
Wisdom & Authority Title Solutions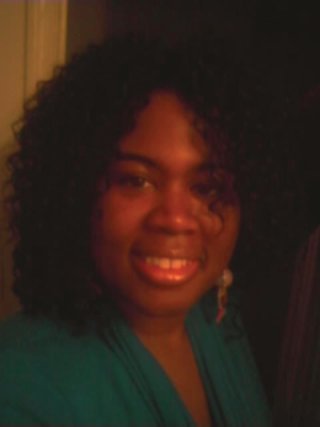 In this segment, I will discuss what is a VIN, how the VIN relates to the purchase of a vehicle and what causes VIN problems and what procedures can be taken to correct them.  First, a VIN or Vehicle Identification Number is a special number used by the automotive industry to identify cars.  A VIN comprises of seventeen digits and each digit or series of digits represents the manufacturer of the vehicle, the make, model of the vehicle, the year, etc.   Vehicles built around or after 1981 are required to have 17 digits in the VIN.  Accordingly, due to this standard, it's not uncommon to see antique vehicles with only 11 digits.  
How Does the VIN Relate to the Purchase of a Vehicle?
When you are buying a vehicle a vehicle it is extremely important to give care to the VIN of your vehicle.  For example, if you buy a new vehicle you are given the very first title for that vehicle, which comes from the manufacturer (the manufacturer sends supplies it to the dealership).  In this case it is a MSO (Manufacturers Statement of Origin) or a MCO (Manufacturers Certificate of Origin).  The VIN should:
Be seventeen digits long
Start with a number
Be the same exact VIN that is on the VIN plate on your dash (windshield area) and door jam
Be the same exact VIN on all title related documents
When buying a used vehicle, please understand that more caution is needed regarding the VIN.  For example, give care to whom you are buying the vehicle from.  For example, VIN plate switching and manipulation of the VIN is a common crime, errors from typos of the VIN can be on the title as well.  As a repeated measure, the observations mentioned above, pertaining to buying new vehicles should be applied to used vehicles as well.

What Causes VIN mistakes and What Procedures Can Be Used to Correct Them?
When mistakes occur with the VIN, it is serious business because ownership status, location and overall vehicle history can be compromised.  The following are common causes of VIN problems:



Procedures for Correcting VIN Problems:




If you purchased a vehicle and you believe that your VIN may have been compromised or there is some sort of VIN discrepancy with your vehicle, call Wisdom & Authority Titling Solutions for assistance today.  Failure to resolve a VIN issue can result in the delay of selling a vehicle, obtaining registration and other motor vehicle related problems.

0

/