Shopping Cart
Your Cart is Empty
There was an error with PayPal
Click here to try again
Thank you for your business!
You should be receiving an order confirmation from Paypal shortly.
Exit Shopping Cart
1512 Technology Drive Ste 101, Chesapeake, VA 23320
Wisdom & Authority Title Solutions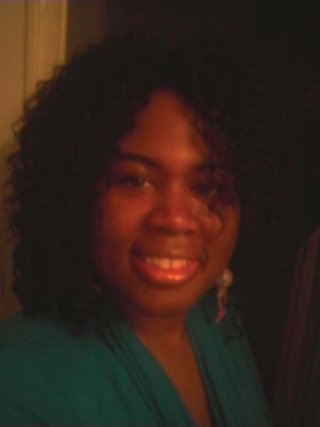 When to title your vehicle is just as important as not buying a vehicle without a title.  In this post, focus will be on the importance of titling your vehicle within a satisfactory or required amount of time and the consequences of not doing so.  For my readers who may be asking "can't I title my vehicle when I want"?  To answer that question, technically you can't, unless you don't mind the consequences that may occur.  One reason for this is because a title is a legal document and the terms and the disclosures on the title act accordingly as well.
When to Title Your Vehicle:
When buying your vehicle, I recommend titling your vehicle as soon as possible (either the same day or within a few days).  The sooner you get your vehicle titled, the sooner you may be able to get a hold of the seller of the vehicle in the event there is a problem with the title or vehicle record.  From a legal observation, the standard time-frame to get your vehicle titled is usually within 15-30 days (depending on the state), after you purchase the vehicle or relocate to another state.  Also, if you buy a vehicle and you have a lien on it, you can still get the vehicle titled, however the title won't be given to you (depending on the state) but will be mailed to the lien-holder.
Consequences Of Titling Your Vehicle Late:
Puts the seller title/vehicle record in a state of delay by showing that he/she still owns the vehicle, even after it was sold to you.
You may have to pay a penalty for titling your vehicle late 
You put yourself in jeopardy when you wait to title your vehicle late because in the event there is an issue with the titling transaction, there is a chance that the seller of the vehicle may be long gone, which will delay the titling process even further.
A a reminder, Wisdom & Authority Titling Solutions, is able to handle your titling needs.  If you aren't sure  what you need or if you want to address some errors that happened with your transaction, professional help is available to you.
/