Shopping Cart
Your Cart is Empty
There was an error with PayPal
Click here to try again
Thank you for your business!
You should be receiving an order confirmation from Paypal shortly.
Exit Shopping Cart
1512 Technology Drive Ste 101, Chesapeake, VA 23320
Wisdom & Authority Title Solutions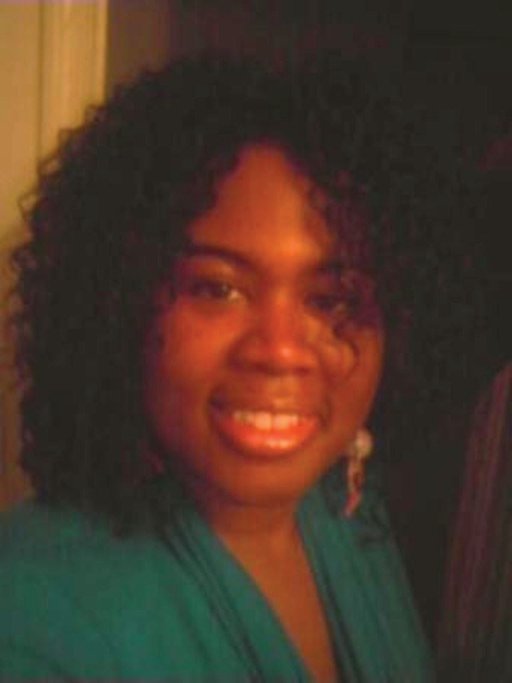 This post will provide helpful insight to truckers who have questions or concerns pertaining to their IRP jurisdictions.  The focus will be placed on the costs associated with the jurisdictions as well as adding or deleting jurisdictions on IRP cab cards.  Before I continue, I want to mention that IRP jurisdictions consists of the contiguous U.S. and Canadian provinces.
Costs Associated With IRP Jurisdictions:
As a refresher, the purpose of IRP is to ensure that each state receives its fair share of registration revenue, from the truckers that are traveling through that jurisdiction.  As a result, the term "apportioned" is used, so that the registration (IRP) funds are distributed accordingly.  Please observe the following:
Your base state use formulating factors to determine how much you will be charged for your IRP (Apportioned registration) and distributes funds to all jurisdictions accordingly.
Your base jurisdiction usually receives more in the apportioned amount
The apportioned rate associated with each state is different and is subject to change


Adding or Deleting IRP Jurisdictions on Cab Cards:

While assisting truckers with their IRP accounts, I often come across some who want to add all 48 states on their cab cards, however only few only run all 48 states.  Please be advised that while a trucker can add all 48 states and participating Canadian provinces; it is wise to give careful consideration as to whether it is necessary to add all 48 jurisdictions or not. It is cost effective to examine whether you need every jurisdiction or not.  Please observe the following:
During your registration period, you can add your jurisdiction to your IRP account as often as you like.
During your registration period you can't delete any jurisdictions from your account.  DELETIONS CAN ONLY BE DONE, WHEN IT'S TIME TO RENEW YOUR IRP ACCOUNT
If you have jurisdictions on your IRP account that you didn't run through, you will get a credit when it's time to renew your IRP
If you cancel your IRP account you may receive a credit, if you have a certain amount of months remaining on your account.


If you have concerns about your IRP jurisdictions, or your IRP account, Wisdom & Authority Titling Solutions is available to assist you with your transactions.  Whether you are setting up an IRP account for the first time, or making changes to an account, professional motor carrier help is available to you.


/