Shopping Cart
Your Cart is Empty
There was an error with PayPal
Click here to try again
Thank you for your business!
You should be receiving an order confirmation from Paypal shortly.
Exit Shopping Cart
1512 Technology Drive Ste 101, Chesapeake, VA 23320
Wisdom & Authority Title Solutions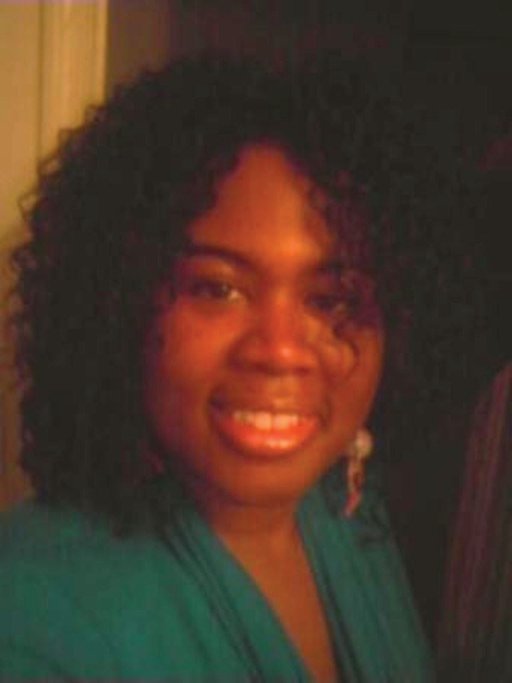 If you don't like spending time at the DMV, by trying to acquire your vehicle title, where do you go?  To escape the craziness of DMV, you turn to a vehicle title service company!  A vehicle title service is a company that assists you in obtaining a title to a vehicle or the documents necessary so that you can obtain the title yourself.  I would like to state that not all vehicle title services are created the same nor operate the same, so choosing an experience and productive service is important.  Accordingly, this post will place emphasis on title transactions that vehicle title services aid in, experience or training in titling and the legality of getting your service processed..
Title Transactions That Vehicle Services Aid In:
Vehicle title services offer different types of titling and or registration options.  Please be advised that not every vehicle title service offers assistance in all types of titling transactions. The following are services that may be offered:
Original Titles
Registrations
Substitute Titles
Replacement Titles
Repo Titles
Supplemental Lien/Transfer of Lien Recordings
Abandoned Vehicle Titles
Mechanic/Storage Lien Titles
Salvage Titles
Vehicle/Title History Reports


Experience or Training in Vehicle Title Transactions:

The experience factor associated with vehicle title services is varied.  There are some companies who might have actual "first-hand" DMV experience from working at DMV and handling title transactions, some may have only experience in handling transactions as they come up, others may have no experience at all and then there are those who have prior DMV experience as well as assisting current clients/customers of their business.  In addition to whether the experience in vehicle titling is present; please understand that one vehicle title service may have experience in only one type of title, while another may have experience in more than one type of title.

The Legality of Getting Your Service Processed:

When it comes to getting your desired vehicle title processed, it is important to note that vehicle title services operate differently and take different routes when it comes to processing your transaction. When it comes to getting your title, the following factors should be observed:
The title service should uphold every legal measure necessary when it comes to your title transaction
Avoid services that escape DMV laws, just  to provide you with a "quick title"
Avoid services where the company somehow engages in a shady act of getting you to sign the title over to their company and then they produce a title for you in your name.


Wisdom & Authority Titling Solutions is committed to providing you with the most professional and reliable titling service as possible.  From an honored guarantee to accuracy in your titling transaction, integrity isn't just talked but experienced from start to finish.  When you choose a vehicle title service you owe it you yourself to choose wisely.
/