Shopping Cart
Your Cart is Empty
There was an error with PayPal
Click here to try again
Thank you for your business!
You should be receiving an order confirmation from Paypal shortly.
Exit Shopping Cart
1512 Technology Drive Ste 101, Chesapeake, VA 23320
Wisdom & Authority Title Solutions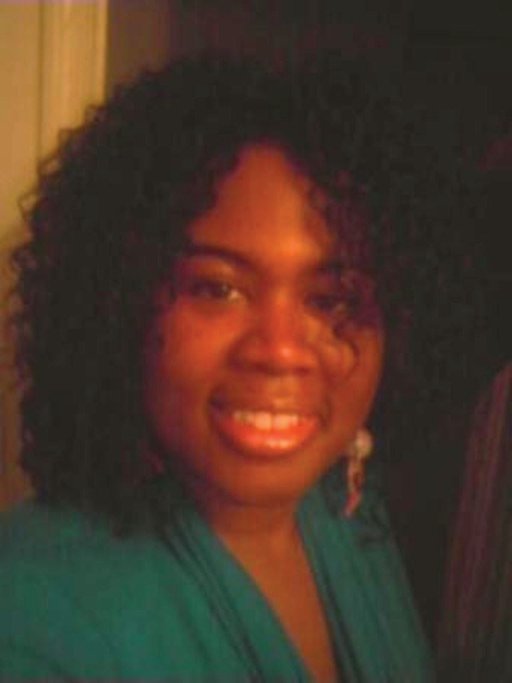 Those who are in the motor carrier industry will hopefully benefit from this post because it deals with UCR or Unified Carrier Registration, a program that affects almost everyone in the interstate or international aspect of motor carrier operations.  In this post, I will mention what the UCR or the Unified Carrier Registration program is, Who Must File this Type of Registration and The Consequences of Not Filing UCR.
What is UCR (Unified Carrier Registration)?
Unified Carrier Registration is a motor carrier registration fee that was mandated by the Federal government in September 2007; and is executed by the state governments.  The registration fee that is paid is based on the number of power units/vehicles in the operator's fleet.  The monies generated from the fee is submitted to that carrier's state of operation (regardless of how the operator chooses to file or submit payment).
Who Must File UCR (Unified Carrier Registration)?
The following operators must file UCR:
Motor Carriers
Private Carriers
Freight Brokers
Freight Forwarders
Leasing Companies
In essence, the above operators who are involved in interstate or international operations must file.
Consequences for Not Filing UCR (Unified Carrier Registration)?
The deadline to file UCR is December 31 every year.  Please be advised that if you are a motor carrier, private carrier, freight broker, freight forwarder or a leasing company and you haven't filed UCR since 2007 and you have had operations since then, you still must file UCR.  The consequences for not filing UCR are:
Citations from DOT and highway patrols/law enforcement officials
Late fee/penalties for filing late
Possible suspension of your motor carrier licensing and registration status
Possibility of having your overall operations shut down by DOT
If you have concerns about filing your UCR, are late filing UCR, or have general questions,
Wisdom & Authority Titling Solutions
is available to assist you with your UCR needs today.  My goal is to keep you in motor carrier compliance, so avoid delays and penalties by getting help today!
/