Shopping Cart
Your Cart is Empty
There was an error with PayPal
Click here to try again
Thank you for your business!
You should be receiving an order confirmation from Paypal shortly.
Exit Shopping Cart
1512 Technology Drive Ste 101, Chesapeake, VA 23320
Wisdom & Authority Title Solutions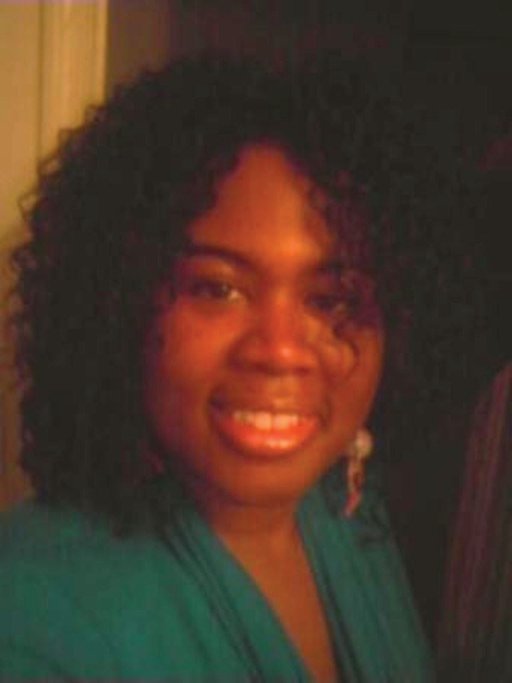 With more and more people buying antique vehicles for show cars or for fixer upper projects, this post will shed some light on titling and registering antique vehicles.  In this post the areas of focus will be on: what is an antique vehicle, title and registration tips for antique vehicles, and regulations for antique vehicles.
What is an Antique Vehicle?
An antique vehicle is classified as a motor vehicle including trailers and motorcycles that is a classic, or vintage item.  The classification of whether a motor vehicle is an antique or not is determined by the state or jurisdiction.  For example, in the state of Virginia, a vehicle that is more than 25 years old 
is considered an antique.  
Title & Registration Tips for Antique Vehicles:
Not all antique vehicles started with a title (some states didn't title vehicles until after certain years.
An antique vehicle is titled like any other vehicle, with the exception that the VIN may appear shorter on the title (VINs before the 1980s were usually 11 digits versus the 17 digits that we have today).
Antique vehicles aren't required to have antique or vintage plates, however restrictions do apply (if such plates are used).
Regulations for Antique Vehicles:
If you have antique/vintage plates on your vehicle you must be in compliance with DMV antique/vintage vehicle regulations.  For example, while having antique/vintage plates on your vehicle, you are prohibited from driving your vehicle daily or as you would your regular non-antique vehicle.  Having antique/vintage plates on your vehicle allows you to drive only on the week ends, to and from shows and during holidays.
 Antique vehicles don't have to be inspected

If you wish to have antique/vintage plates on your vehicle, you must have at least 1 non-antique vehicle that is titled and registered to you and that you will use for normal operations, as is the policy of Virginia.
If you bought a antique vehicle, motorcycle or trailer and didn't receive the title or you have a titling concern pertaining to this vehicle; Wisdom & Authority Titling Solutions is available to provide you with professional vehicle titling assistance.
Source: Certain information was used from the Virginia DMV
/