Shopping Cart
Your Cart is Empty
There was an error with PayPal
Click here to try again
Thank you for your business!
You should be receiving an order confirmation from Paypal shortly.
Exit Shopping Cart
1512 Technology Drive Ste 101, Chesapeake, VA 23320
Wisdom & Authority Title Solutions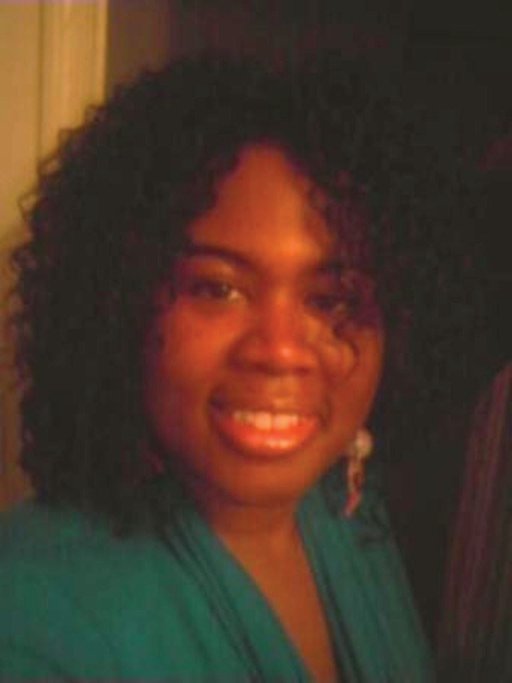 We are in the midst of 4th quarter IFTA filing and there is no better time than now to stay in compliance with your IFTA filing.  In this post, I will provide insight on the basic requirements to make your filing easier as well as some important tips that can save you from an audit nightmare.
When it comes to preparing for your IFTA filing, the basic requirements are:
Accurate and legible fuel receipts for all trucks in your opeation
Accurate mileage records for all trucks in your operation
While preparing IFTA tax returns, I come across mistakes that can be major when it comes to audits but can actually be minor if caught in time.  The following are things to be mindful of when you are preparing for your IFTA tax filings:
You can't use fuel receipts for states in which you don't have miles for
The states and resulting miles that you travel through must connect logically.  For example, you can't list having a certain state, but don't include certain states that you would've gone through on a logical route, going to that state.
Having multiple mileage logs for one truck is illegal and can constitute a problem
As an IFTA tax preparer, I understand that truckers, are under pressure to meet load deadlines.  If you are having a challenge keeping your records in order, please note that
Wisdom & Authority Titling Solutions
is available to retain your fuel and mileage records on a weekly basis for you and will file your quarterly IFTA taxes as well.  
/