Shopping Cart
Your Cart is Empty
There was an error with PayPal
Click here to try again
Thank you for your business!
You should be receiving an order confirmation from Paypal shortly.
Exit Shopping Cart
1512 Technology Drive Ste 101, Chesapeake, VA 23320
Wisdom & Authority Title Solutions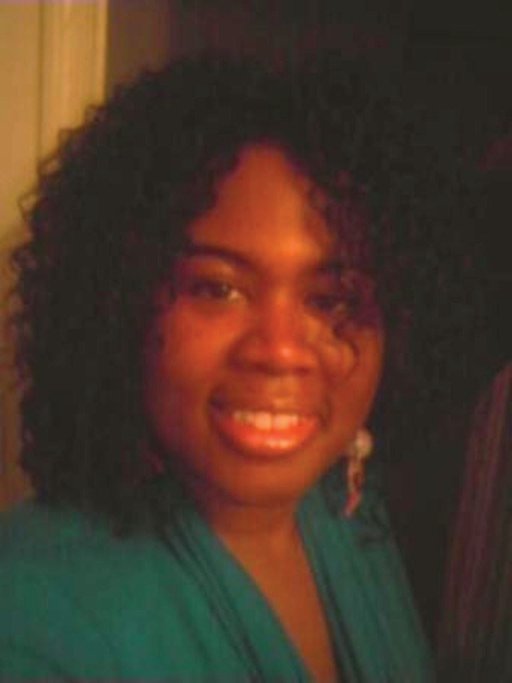 This post will provide insight on what vehicle title fraud is, and what to do if you are the victim of such a situation .  Vehicle title fraud is the intent to sell or acquire a vehicle/title illegally, while manipulating vehicle data with the purpose to defraud.  Keeping that in mind, vehicle title fraud can come across in many degrees; however the two most frequent measures are: deceptive acts to the title document itself and the acquisition or distribution of auto titles.  The following entails:
DECEPTIVE ACTS TO THE TITLE DOCUMENT ITSELF:.
In this situation, the fraud is actually taking place on or with the title itself.  Examples are:
Odometer Rollbacks
VIN Switching
Make, Model, Year Discrepancies
Counterfeit Title Occurrence
Manipulation or "Creation" of Ownership Data
Purposefully omitting recordings such as lien holder, dealer, seller, sales price, etc. information
ACQUISITION OR DISTRIBUTION OF VEHICLE TITLES:

In this case, certain matters occur that affect how titles are passed along or handled.  Examples are:
Title skipping (selling a vehicle without providing because another party didn't provide you with a title as well or receiving a that wasn't transferred properly)
A lien holder, dealer or another party fails to provide a title to the customer, even though the vehicle is paid off or was paid in full
Acquiring a title for a vehicle that is non-repairable with the intentions of operating it on the road or selling it to someone who plans to operate the vehicle on the road
Selling salvage vehicles without disclosing the damage and extent of the damage to prospective buyers
Getting a vehicle titled in an individual's or business name their consent
If you are the victim of title fraud, it is necessary to take immediate action, by notifying DMV, and law enforcement.  Retaining the name and other pertinent information of the seller is important to have as well; so use caution when buying vehicles from people with obscure locations,  online, contact information, etc. If you are the victim of a title fraud situation; Wisdom & Authority Title Solutions , can help.  If someone titled a vehicle in your name without consent, inquire about our title/vehicle history research investigation assistance.
©2014 Wisdom & Authority Title Solutions LLC

/