Shopping Cart
Your Cart is Empty
There was an error with PayPal
Click here to try again
Thank you for your business!
You should be receiving an order confirmation from Paypal shortly.
Exit Shopping Cart
1512 Technology Drive Ste 101, Chesapeake, VA 23320
Wisdom & Authority Title Solutions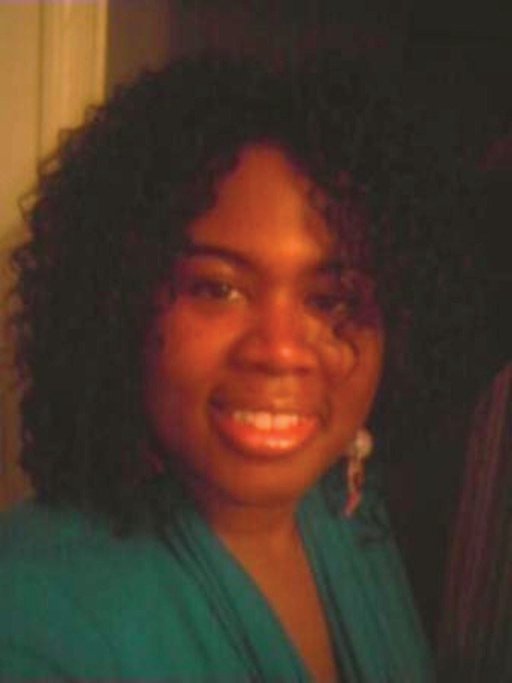 This post will act as a reminder that 4th Quarter IFTA tax filing ends on January 31, as well as a source of motivation to help you get your taxes submitted on time.  In this briefing I will focus on what you need to file your IFTA taxes on time, what happens when you don't file on time and other points to remember when filing your IFTA taxes.
What Do You Need to File Your IFTA Taxes?
Accurate mileage logs/records
Accurate fuel records/receipts
If you are late from previous quarters you will need to have the documents that you received from Motor Carrier Services stating penalties, late charges, additional requirements, etc. (FROM YOUR BASE STATE)
If you are facing an audit and still need to file your IFTA taxes, you will need all of the items listed above as well as prior IFTA tax filing documents, fuel receipts and mileage logs/records from 3-5 years of filing, from the start of your operation or the date/s in question as requested by the auditor
What Happens When You Don't File on Time?
An IFTA late fee is imposed by your base state
Penalties and interest accrue continuously on your IFTA account until the tax is paid
If your taxes aren't paid within a certain amount of time your IFTA license will get suspended and this will affect your IRP (apportioned registration as well)
Your overall trucking operations will be at stake.  If you choose to operate on invalid credentials (IFTA, IRP, etc.), you will face more citations and penalties from Motor Carrier Services, Scale officials, DOT, etc. and your trucking operations will shut down!
Other Points to Remember When Filing your IFTA:
If you are hauling in KY, NM, OR and or NY;  (based on weight limits) you will be required to obtain weight distance and hauling permits for these jurisdictions
If you obtain a KY, NM, OR and or NY permit, you will be required to file the quarterly weight distance tax for these jurisdictions.  The quarterly tax has the same quarter start and end dates as well as filing deadlines as IFTA Tax requirements.
Wisdom & Authority Title Solutions is committed to helping you stay in motor carrier compliance.  Don't avoid getting the help you need with your IFTA filing.  If your tax filing is out of hand, help is available to you today.  From basic to complex fuel tax matters, your situation is covered.
/