Shopping Cart
Your Cart is Empty
There was an error with PayPal
Click here to try again
Thank you for your business!
You should be receiving an order confirmation from Paypal shortly.
Exit Shopping Cart
1512 Technology Drive Ste 101, Chesapeake, VA 23320
Wisdom & Authority Title Solutions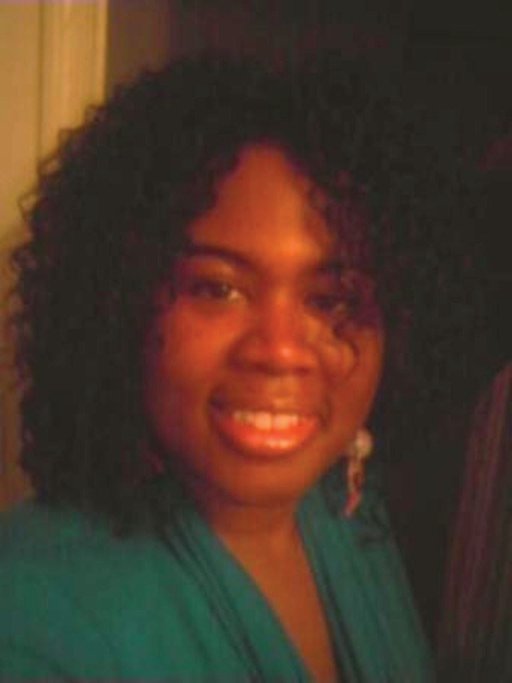 During this briefing I will reveal details about buying a vehicle with a lien on it.  With that being said, areas that will be covered are: how can a vehicle that's being sold have a lien on it, and should you buy a vehicle with a lien on it?

Before I address the above points, I feel the need to address a lien matter that I discuss with my clients everyday.  First, let me say that liens don't automatically drop off of vehicles, nor do they drop off of vehicles based on the year of the vehicle.  As an example a person can have a 2000 Ford Explorer, which one might assume has been paid off, however, if the vehicle has been used as collateral through a title loan service, and the title loan service still has interest in the vehicle, then the vehicle has a lien on it!  Second, the finance company or lien holder doesn't automatically remove a lien from a vehicle, but rather  will sign off on the title and it is the responsibility of the vehicle owner to get the title cleared (from DMV) at that point.  However, an exception is with electronic (or Elien) lien holders-because some lienholders prefer electronic versus paper titles.  Keeping these matters in mind, the following will shed light on buying a vehicle with a lien on it:

How Can a Vehicle That's Been Sold Have a Lien on It?
A vehicle that's been sold could have a lien on it due to the following scenarios:
A. the seller may assume that the lien is gone off of the vehicle due to the fact that the vehicle was paid off a long time ago; thus selling a vehicle with (with or without a title).  Note: sometimes a vehicle owner may have the title with the lien on it-the vehicle owner must get it cleared though, if the lien has in fact been satisfied.
B. the lien on the vehicle hasn't been satisfied and the seller is aware of this, but still may try to sell the vehicle for quick cash.  Note: the seller may assure the buyer that there is no lien.
C. The legal way that a vehicle can be sold with a lien on it, is through the consent of the lien holder; thus the lien is transferred or bought out by the buyer.
Should You Buy a Vehicle With a Lien on It?
I recommend not buying a vehicle with a lien on it!  However, if you choose to do so, I suggest, dealing directly with the lien holder, to ensure that you have clearance from them to either take over the payments or complete the buy out.  Doing this, will ensure that everything is done legally.  Failure to go this route, will put you in jeopardy of facing title delays when you try to get the vehicle titled and registered in your name, also there is the possibility that the lien holder may report the vehicle as being stolen (if the seller ceased to make payments and the vehicle can't be located for repossession).  Note: this will place you in a situation of "driving a stolen vehicle".
Wisdom & Authority Title Solutions is able to help you with your lien dilemma.  If you bought a vehicle with a lien on it knowingly or unknowingly, get help today.
/