Shopping Cart
Your Cart is Empty
There was an error with PayPal
Click here to try again
Thank you for your business!
You should be receiving an order confirmation from Paypal shortly.
Exit Shopping Cart
1512 Technology Drive Ste 101, Chesapeake, VA 23320
Wisdom & Authority Title Solutions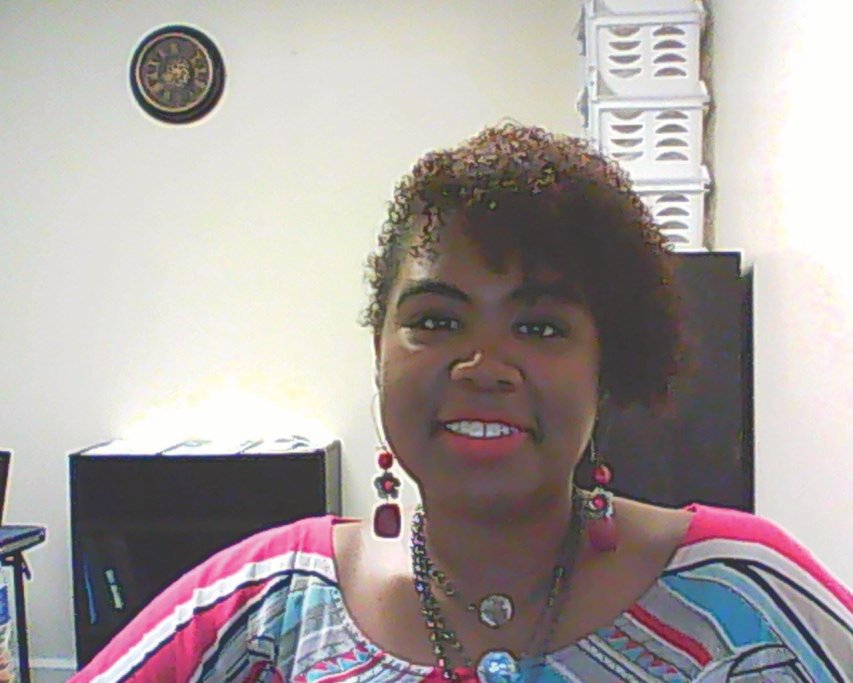 Is the person you plan on buying a vehicle from online, claiming to be a dealer? If so is he/she really a legitimate DEALER?  I feel the need to place emphasis on the word dealer, because there are some who believe that they can use this term so freely; simply because they sell vehicles.    I will highlight two areas that you should adhere to if you plan on buying a vehicle from a person claiming to be a dealer: 1. the legitimacy of an auto dealer and 2. a legitimate auto title.
The Legitimacy of an Auto Dealer:
If an auto dealer is in fact legit, it must have the following major protocols in place:
Be a LICENSED AUTO DEALER in the state/s in which it is authorized to operate legally.  Note: There is no umbrella or program in place that allows a dealer to operate in all states with the same license.  Please be advised that every state has its own dealer licensing policies/regulations in place and the dealer in question will have to comply with each state accordingly.
Business License/State Corporation Commission Documents, etc.
Must have a dealer license and dealer license number (granted by the Dealer Board, DMV, etc.-depending on state)
Must have a physical place of operation for the dealership, regular operating hours, etc.
Proper Bonding/Insurance, etc.
Note: The two immediate matters that will raise a red flag is one- the dealer can't provide you with a verifiable dealer license and license number and two-doesn't have a physical location for the dealership; most likely the dealer isn't a legitimate dealer!
A Legitimate Auto Title:
A very important factor when dealing with someone claiming to be a dealer, is to question whether the dealer has a legitimate auto title to produce as well as supporting documentation pertaining to the transaction.  A legitimate auto title is one that:
Is free of erasures, mistakes, etc.
Clear of Liens
Has been properly transferred
Supporting Reassignments (if applicable) 
Other items that should be supplied are:
Buyer's Order/Bill of Sale
Odometer Disclosure
Other Miscellaneous Disclosures (salvage/branding matters) as it pertains to the vehicle in question (if applicable)
Note: If the dealer gives you a photo copy of the title instead of the original, fails to supply you with the items above, gives excuses as to why he/she doesn't have a title to produce; chances are you aren't dealing with a legitimate dealer!

In essence, those that are making it a business of selling vehicles on Craigslist, EBay, etc. and aren't licensed and legitimate auto dealers; are in fact Curbstoners.  These individuals' chief interest is to flip vehicles and vehicle titles for quick profit.  They have zero interest in compliance, but rather instead place  buyers in jeopardy by

 facing matters of possible title skipping  issues and also the  possibility of buying dangerous or even stolen vehicles.




If you are in a vehicle title matter such as this, Wisdom & Authority Title Solutions LLC is able to assist you.







© 2014 Wisdom & Authority Title Solutions LLC





0

/