Shopping Cart
Your Cart is Empty
There was an error with PayPal
Click here to try again
Thank you for your business!
You should be receiving an order confirmation from Paypal shortly.
Exit Shopping Cart
1512 Technology Drive Ste 101, Chesapeake, VA 23320
Wisdom & Authority Title Solutions
| | |
| --- | --- |
| Posted on October 21, 2014 at 11:37 AM | |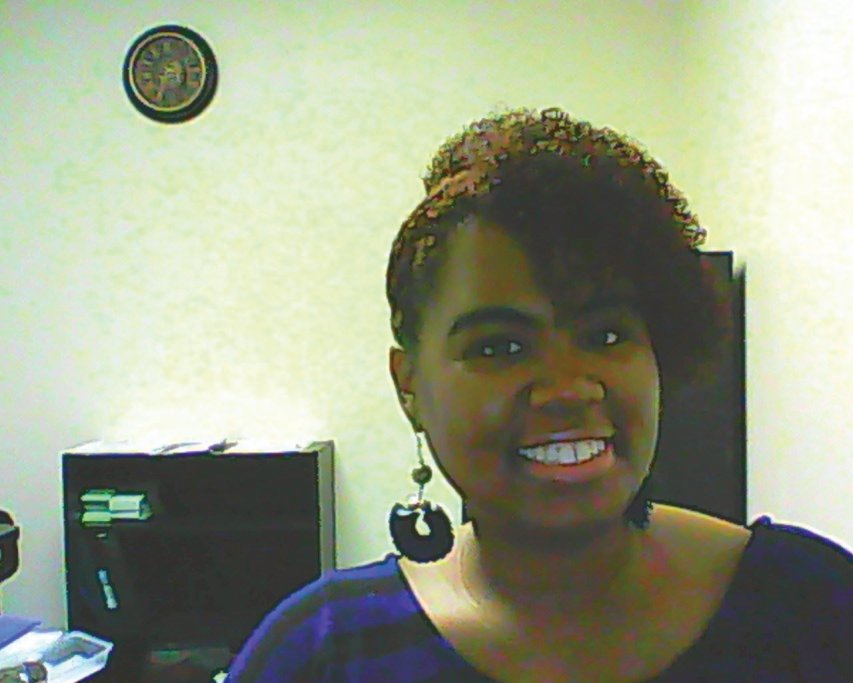 If you want to provide a general comment to this blog, please do so; however if you are trying to order a service or get assistance; please email me for a quick response:

[email protected]
In this post, I will address what a skipped car title is and the problems that arise from skipped car titles.
Unfortunately, many people aren't aware of what a skipped car title is or fail to realize that they are in a skipped car title situation, until the DMV rejects them, due to a skipped car title issue.  With that being said, I want to share with you what a skipped car title is.  A skipped car title is a title that hasn't been transferred legally.  A skipped car title situation occurs in one of two ways.
A. A Title is Physically Present: In this scenario the person who signs as buyer doesn't get the title transferred into his or her name, but instead will pass the title on to someone else, who in turn signs as buyer (on the next section) and it continues from person to person.
B. There is No Title Present: In this scenario, there is not title present and the seller may just present a bill of sale to paint of picture of "legality".  The buyer may decide that he/she doesn't want the vehicle and will sell the vehicle to another person, and this situation will continue from person to person.
Before I highlight the problems associated with skipped car titles, I want to mention that when it comes to signing over or reassigning a title; only licensed auto dealers can sign over a title without having the vehicle transferred into their name.
Having a skipped car title can cause serious consequences. Thus, the problems that arise due to skipped car title issuesare:
1. A high possibility that the vehicle is stolen
2. The vehicle could have a lien on it
3. The Department of Motor Vehicles will not grant you a title or registration because of the title skipping matter you are in (DUE TO NO LEGAL PROOF OF OWNERSHIP) Note: a bill of sale isn't proof of legal owner alone, it just basically shows that a financial transaction occurred!
4. Financial Loss due to not being able to get your money back from the seller (SELLER IS UNREACHABLE ON PURPOSE BECAUSE THEY SCAMMED YOU) and you now have a vehicle that you can' t title or tag or even sell legally (TO RECOUP THE LOSS).
Wisdom & Authority Title Solutions LLC is the vehicle title expert and source for all title matters.  Title skipping consultation is one of it's top service demands.  If you have a title matter, whether it's very basic or extremely complex; submit your request for help today.
© 2014 Wisdom & Authority Title Solutions LLC
Categories: TITLE SKIPPING
/