Shopping Cart
Your Cart is Empty
There was an error with PayPal
Click here to try again
Thank you for your business!
You should be receiving an order confirmation from Paypal shortly.
Exit Shopping Cart
1512 Technology Drive Ste 101, Chesapeake, VA 23320
Wisdom & Authority Title Solutions
| | |
| --- | --- |
| Posted on February 4, 2015 at 12:20 PM | |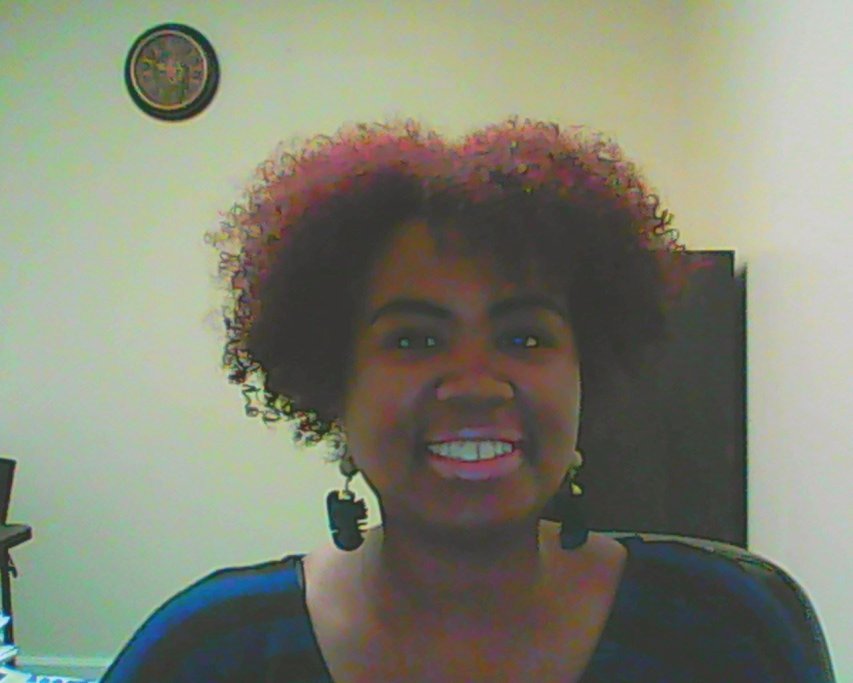 COMMON AUTO TITLE MISTAKE ISSUES SERIES:
Odometer Mistakes (Segment 2)
In the next segment in the, Common Auto Title Mistake Issue Series;  Areas describing what an odometer discrepancy is, causes of odometer discprepancies and consequences of odometer discrepancies will be covered.
What is an Odometer Discrepancy?
An odometer discrepancy is when wrong and or inconsistent odometer data occurs.  An example of an odometer discrepancy is when a "rollback" in the mileage occurs.  In essence the odometer record may have once been recorded as having 85,000 miles, but now shows 70,000 miles on record.  Odometer discrepancies are shown in one of two ways:
A. Physical-tampering of the actual odometer has occurred.
B. The discrepancy is reflected on the title record of the vehicle.
Causes of Odometer Discrepancies:
The causes of odometer discrepancies, usually plays out in two ways; either by a "rollback" or by submission of the odometer data.
First, in the area of a "roll-back", tampering of the odometer takes place. The individual committing this act does so with the intent of deceiving the unsuspecting buyer by "portraying" that the car's mileage is actually lower than  it really is; thus giving the buyer the impression that they are really getting a "great deal" on the vehicle.
Next, in submitting odometer data; the discrepancy usually takes place on the title, supporting documentation for the title or a typo error when entering the odometer data in the system incorrectly.  Some examples of disclosure errors are:
Writing the wrong mileage in the odometer section disclosure
Checking the "not actual" box in the odometer disclosure section on the title/application (if the miles are in fact actual).
Checking the "exceeds mechanical limits" box in the odometer disclosure section on the title/application.
Note: Exceeds mechanical limits applies only to a vehicle whose odometer reading has reached the 999,999 mark cutoff and resets itself at zero; thus allowing the mileage reading to start over. Only select this option if and only if this situation applies to you!







Consequences of Odometer Discrepancies:







Having an odometer discrepancy on your title or even creating this type of problem is serious business.  The following are major consequences that arise when odometer discrepancies are present:




A. The vehicle affected by the discrepancy loses it book and trade value significantly.

B. Falsifying odometer disclosures/data is a federal offense and is punishable by imprisonment and or heavy fines.

C. DMV rejection and or title delays regarding the discrepancy can and most oftentimes do occur.

D. When an odometer discrepancy or inconsistent odometer reading occurs, it remains on the vehicle's record. 







Whether intentional or unintentional; odometer discrepancies are common in many vehicle title transactions.  If you are the victim of odometer fraud, or faced DMV rejection due to an odometer discrepancy; Wisdom & Authority Title Solutions LLC is available to help you! 







©2015 Wisdom & Authority Title Solutions LLC. All Rights Reserved.

Categories: Odometer Discrepancies

0

/