Shopping Cart
Your Cart is Empty
There was an error with PayPal
Click here to try again
Thank you for your business!
You should be receiving an order confirmation from Paypal shortly.
Exit Shopping Cart
1512 Technology Drive Ste 101, Chesapeake, VA 23320
Wisdom & Authority Title Solutions
| | |
| --- | --- |
| Posted on February 21, 2015 at 3:43 PM | |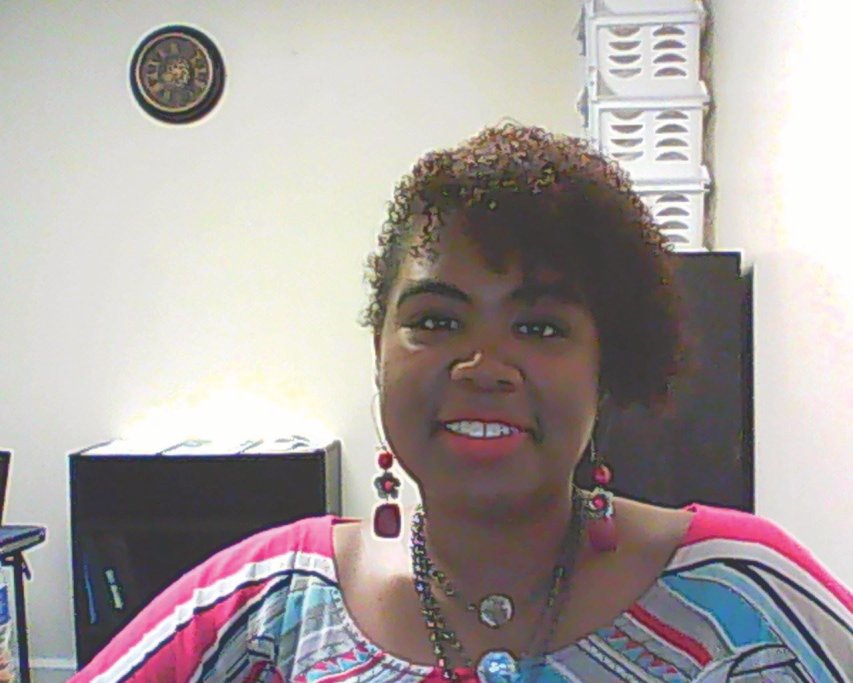 If you've read my initial blog on vehicle title skipping, you already have a glimpse of what title skipping is.  Adding to that thought; in this post, I'm going to highlight those who create title skipping, red flags to look for in title skipping and how to protect yourself from title skipping.
Creators of Auto Title Skipping
Creators of auto title skipping are those who either do so directly or indirectly.  In a sense, you have those who create title skipping intentionally or those who do so by mistake or simply a lack of knowledge.  Let's examine the two cases:
A. Intentional Title Skipping:
Individuals who sell vehicles and or pass titles along with the intent to defraud with either a title being present or absent, and or a case in which the title hasn't been transferred properly. Examples are:
Individuals "flipping cars" while portraying themselves to be legitimate dealers
Car Thieves
Persons who still owe payments on their vehicle, but will try to sell the vehicle unlawfully; usually with the purpose of quick financial gain
B. Unintentional Title Skipping:
Individuals who title skip with no intention on title skip with no intention to defraud.  In this case a title may or may not be present; and the title may or may not be transferred properly. Examples are:
An individual who bought a vehicle and later changed their mind and decided to sell the vehicle before actually getting it titled into their name first
An individual who decides to sell his vehicle without a title, can't find the title or simply doesn't want to be bothered with the DMV to get a duplicate title
Note: Regardless of the action; intentional or unintentional, title skipping is illegal and can place one in the hot seat with DMV and law enforcement.

Red Flags of Auto Title Skipping
Being proactive with auto title skipping issues is important.  Some red flags to be aware of are:
Someone selling a vehicle without presenting a title in their name
Multiple ownership sections on the title filled out without being properly reassigned
The seller giving excuses as to why they can't produce a legitimate title to the buyer
Individuals that alleged to be "dealers" but flip vehicles instead
The seller is reluctant to provide legitimate documents pertaining to the vehicle (clear title in their name, lien release if necessary, bill of sale, dealer license number (if dealer), etc.
A seller that is selling a late-model vehicle at a value that is significantly lower than book value!
How to Protect Yourself From Auto Title Skipping
To avoid becoming a victim of title skipping, the following are tips that you should adhere to:

If the person selling you the vehicle is an individual; ask to see their I.D. and ensure that they are the person on the title
Always get a Bill of Sale form the seller
If the person selling you the vehicle is claiming to be a dealer; ask for their dealer license number, a buyer's order and an odometer disclosure (MEET THE DEALER AT THE DEALERSHIP ONLY AND NO WHERE ELSE)!!
Note: Legit dealers are only authorized to do deals at their legal place of  business only.







If you are involved in a title skipping situation, Wisdom & Authority Title Solutions LLC is able to provide you with the guidance and consultation necessary for your situation.










©2015 Wisdom & Authority Title Solutions LLC.  All Rights Reserved.


























Categories: TITLE SKIPPING

0

/