Shopping Cart
Your Cart is Empty
There was an error with PayPal
Click here to try again
Thank you for your business!
You should be receiving an order confirmation from Paypal shortly.
Exit Shopping Cart
1512 Technology Drive Ste 101, Chesapeake, VA 23320
Wisdom & Authority Title Solutions
| | |
| --- | --- |
| Posted on April 24, 2015 at 4:09 PM | |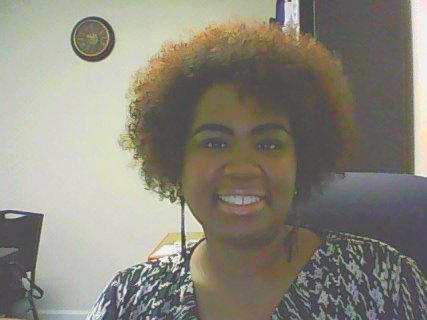 So you come across a nice vehicle that's for sale?  It seems to be what you want and the seller even gives you a deal that you simply can't refuse.  There's only one thing...., the seller doesn't have the title to the vehicle.  In this first segment in the Serious Auto Title Problems series; I will highlight the reasons why someone would  buy a vehicle without a title, red flags to watch out for when buying a vehicle without a title and the consequences of buying a vehicle without a title.
Reasons Why People Buy a Vehicle Without a Title:
The buyer believes that they received too  much of a great deal on the vehicle to pass it up.  They buy out of urgency and desperation.
The buyer may believe that the vehicle is for parts only.
Red Flags to Watch Out for When Buying a Vehicle Without a Title:
The following red flags are usually present in a situation when an individual buys a vehicle without a title:
The seller is selling the vehicle at an amount that is significantly lower than book value.
A sense of extreme urgency to sell the vehicle is shown by the seller.
The seller stresses a Bill of Sale is ALL YOU NEEDin order to get a title from the DMV or there's the case in which the seller may  not even give you a Bill of Sale at all.
The sellergives excuses why he can't give you a title to the vehicle; i.e. the title is lost, destroyed, he's waiting on the title from the dealer, bank, etc.
The seller can't or won't give you any legitimate proof that they are the actual owner of the vehicle.
Consequences of Buying a Vehicle Without a Title:
Regardless of how sweet the deal is for the vehicle that you want, if there is no title present, you will open the door to the following consequences:
DMV will reject your transaction because you lack a title or a properly assigned title to the vehicle.
There is the possibility that a lien is on the vehicle.  If the lienholder recovers the vehicle; you will encounter financial loss.
The vehicle could be stolen.
Salvage issues could be present on the record of the vehicle.









In essence, count the costs when considering buying a vehicle without a title.  Even if you have a reason to believe that the vehicle is not stolen, there is no lien present, salvage issues, etc. there is always the high possibility that delays and financial loss will occur.



































































©2015 Wisdom & Authority Title Solutions LLC. All Rights Reserved.

Categories: BOUGHT A VEHICLE WITHOUT GETTING TITLE

0

/