Shopping Cart
Your Cart is Empty
There was an error with PayPal
Click here to try again
Thank you for your business!
You should be receiving an order confirmation from Paypal shortly.
Exit Shopping Cart
1512 Technology Drive Ste 101, Chesapeake, VA 23320
Wisdom & Authority Title Solutions
| | |
| --- | --- |
| Posted on April 27, 2015 at 10:39 AM | |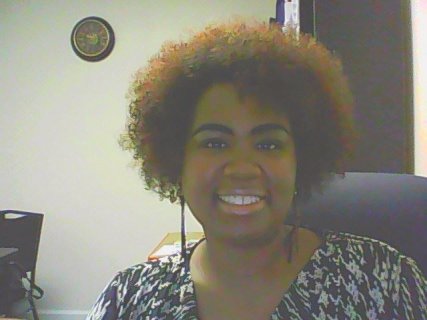 You have a vehicle that you need to sell, but you don't have the title.  You decide to just give the buyer a bill of sale and tell them that they can get a title with just that.  No worries right?  After all, you can't find the title (we'll see...)  In this next segment of Serious Auto Title Problems, we'll take a look at Selling a Vehicle Without A Title.  Matters that will be regarded are: reasons why people sell vehicles without titles, the types of people who sell vehicles without titles and the consequences that arise when selling a vehicle without a title.
Reasons Why People Sell Vehicles Without Titles:
The main reason why people sell vehicles without titles is because they don't want to be bothered by DMV and the process of getting a title.
Other Reasons Are:
The seller isn't the legitimate owner of the vehicle and lacks proper ownership documents to begin with.
A car flipping scheme is present.  The individual/s don't make it a priority to get a title because they just want to flip the vehicle for quick cash.
Types of People Who Sell Vehicles Without Titles:
When it comes to people selling vehicles without titles; generally you'll find the following:
Individuals who have a lien on the vehicle and no longer want or can make payments on the vehicle and looks for a way to sell their vehicle quickly, to make quick cash.
Individuals who decide buys a vehicle without receiving a title and later changes their mind about keeping the vehicle and decides to sell the vehicle even though they don't have a title. As a result a title skipping issue occurs.
Consequences When Selling Vehicles Without Titles:
While selling a vehicle without a title may not seem like a big deal, and the opportunity to escape DMV red tape may be tempting; the following outcomes occurs; should you decide to sell a vehicle without a title:
Fines and or imprisonment (as selling a vehicle without a title is illegal)
Dealers can lose their dealer license
Lawsuits can be brought on by the buyer who didn't receive a title from the seller/owner of the vehicle.
Lienholders can take legal action against their customer who decides to sell the vehicle without their consent-NO TITLE WAS CLEARED AND RENDERED.









While it may appear effortless to sell a vehicle without a title; a warning to those who choose to do so is that legal persecution and financial misfortune is around the corner should they avoid taking the legal path in obtaining a title.







Wisdom & Authority Title Solutions LLC is your title source and expert on basic and extremely complicated title matters.







©2015 Wisdom & Authority Title Solutions LLC. All Rights Reserved.





Categories: Selling a Vehicle Without a Title

0

/